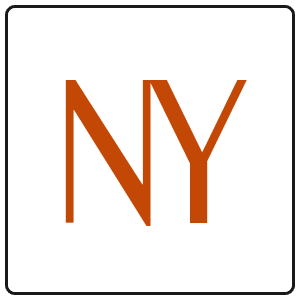 As an Instructor of Chinese in the Department of Foreign Languages, you will develop, design, direct and teach undergraduate introductory, intermediate, and advanced courses in the Chinese language and Chinese socio-cultural-political environment. You will mentor cadet capstone projects focused on solving regional problems through socio-linguistic and discourse analysis. You will provide academic counseling and mentorship to the undergraduate students (cadets) at the US Military Academy.
This is a full-time, non-renewable three-year appointment, in the excepted service to begin on or about 1 August 2020. This is not a tenure-track position. Candidates will be evaluated according to the following qualifications: advanced degree in Chinese (Ph.D. preferred); quality and depth of cultural, historical, and social knowledge of the Chinese-speaking world; native or near-native educated fluency in traditional-character based Chinese and English; evidence or promise of excellence in teaching at the college level; scholarship; commitment to high-quality undergraduate education, and track record of developing and managing overseas Chinese immersion programs, primarily in Taiwan. Competitive salary is commensurate with qualifications and experience. Application deadline date is TBD.
To receive full consideration, candidates should submit a cover letter, curriculum vitae, official academic transcripts, three letters of recommendation, DD214 (if claiming veteran's preference), and a copy of sponsor's Permanent Change of Station orders (if claiming military spouse preference) by mail to: United States Military Academy, Department of Foreign Languages, ATTN: Mrs. Rose Maresco, West Point, New York 10996. For information contact: Mrs. Maresco at (845) 938-3152; email: rose.maresco@westpoint.edu. Moving expenses are not reimbursable. The Department of Defense is an Equal Opportunity Employer. West Point and the Department of Foreign Languages is committed to cultivating an Officer Corps for the Army that reflects the rich diversity of our country.
https://clta-us.org/wp-content/uploads/2013/12/ny.png
300
300
CLTA
http://clta-us.org/wp-content/uploads/2015/11/clta_logo_enfold6.png
CLTA
2020-02-07 04:56:02
2020-02-07 04:56:02
INSTRUCTOR OF CHINESE (West Point, NY)