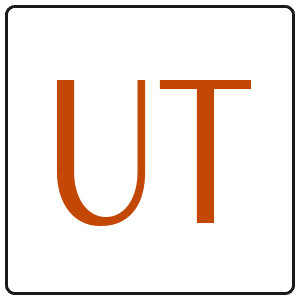 Classification: Non-CFS Professional
Required Degree: MA in Chinese language, linguistics, or related field.
Required degree must be in hand by the start date.
Posting Close Date: 11/15/2019
Desired start date: 09/01/2020
Experience: Teaching experience at the college level, preferably at the advanced level. Teaching experience with computer-aided instruction and online resources. Will work collaboratively with lead instructor in working with advanced conversation and debate courses for Chinese Flagship students, independent study courses as needed and will teach pre-advanced and early students as well.
Duties/Expectations: This position has an important role in the Chinese Flagship Program. The incumbent will teach advanced conversation and debate courses in the Chinese Flagship Program and will be involved in departmental development activities. Will work closely with other Flagship faculty in meeting the academic needs of Flagship students. Will be involved in interviewing and selecting students for program participation. Will provide feedback about student progress and language proficiency of each participant.
For more information about the Chinese Flagship Center, please visit our website at http://chineseflagship.byu.edu/.
Information required at the time of application – Please list the contact information for two recommenders on the faculty application. They may be contacted and required to submit their letters of reference electronically at some point during the selection process.
Document(s) required at the time of application – Please attach your updated Curriculum Vitae and cover letter to the faculty application. This position is subject to continued administrative support. Equal Opportunity Employer: m/f/Vets/Disability. We would like to invite you to visit our careers site to complete your application.
DIRECTIONS:
1. Select the below link to access our careers site.
2. Sign In to access your account or if you are not an existing user select the New User link to create one.
3. Review the job description and select the Apply button to begin your application.
https://hrms.byu.edu/psc/ps/PUBLIC/HRMS/c/HRS_HRAM.HRS_APP_SCHJOB.GBL?Page=HRS_APP_JBPST&Action=U&FOCUS=Employee&SiteId=70&JobOpeningId=86095&PostingSeq=1
Applications accepted until date: 21/11/2019
https://clta-us.org/wp-content/uploads/2015/10/ut.png
300
300
CLTA
http://clta-us.org/wp-content/uploads/2015/11/clta_logo_enfold6.png
CLTA
2019-11-09 04:57:14
2019-11-09 04:57:14
Chinese Flagship Visiting Instructor Non-CFS (Provo, UT)