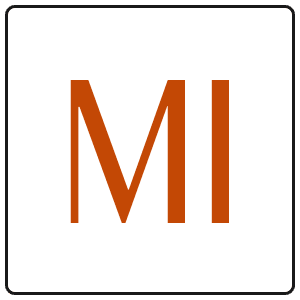 The Master of Arts in Teaching Chinese as a Foreign Language (MA-TCFL) Chinese teacher preparation program invites applicants for a two-semester (8-month) position beginning Fall Semester 2018. Applicants must have an earned Ph.D. in an area of Chinese studies, native or near native proficiency in Mandarin Chinese and English, and experience teaching at the college level. A concentration in second language pedagogy or applied linguistics is highly desirable. All courses will be taught at Ming Chuan University: Michigan, located on the University Center campus of Saginaw Valley State University. Remuneration would be $6000 per month for eight months, for a total of $48000 for the eight-month teaching assignment. All expenses would be the responsibility of the individual accepting this position. Position is contingent on student enrollment. This position will meet the requirements for OPT visa status. For those seeking a work permit, Ming Chuan University-Michigan (MCU-MI) will assist with this process.
The MA-TCFL Program is a joint program between Saginaw Valley State University (SVSU), one of the 15 state universities in Michigan, and Ming Chuan University-Michigan campus. We are a small, individual-oriented bilingual program with a unique mission– preparing graduates to teach Mandarin and Chinese culture to students at the tertiary-level (college or university) and to clients in business and service organizations.
To apply, please send a cover letter, CV, and transcripts to Carine Yang at carine@mail.mcu.edu.tw. Application review will begin March 15 and will be concluded as soon as a qualified pool of finalists has been identified. Applications will not be accepted after April 30, 2018.
Specific questions may be addressed to Dr. Kerry Segel at ksegel@svsu.edu or Dr. Alan Hiseh at fthsieh@mail.mcu.edu.tw
http://clta-us.org/wp-content/uploads/2015/12/mi.png
300
300
CLTA
http://clta-us.org/wp-content/uploads/2015/11/clta_logo_enfold6.png
CLTA
2018-02-27 04:35:27
2018-02-27 04:35:27
Visiting Assistant Professor, Chinese Language Pedagogy and Culture (University Center, MI)