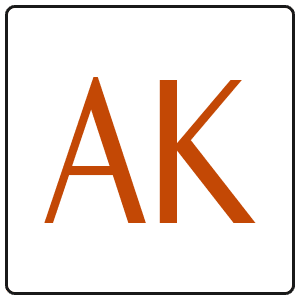 The Department of World Languages at the University of Arkansas invites applications for a tenure-track Assistant Professor of Chinese, to begin August 2018. Our position requires a PhD in Chinese language or linguistics or closely related discipline in hand by August 2018, native or near-native fluency in Mandarin Chinese and fluency in English, and candidates must be familiar with the Chinese Pinyin System.  The successful candidate must show evidence of excellence in teaching, an active research agenda, and the interpersonal skills and collegiality necessary to help maintain a strong Chinese program.  Our hire must be able to teach Chinese at all undergraduate levels.
Applicants should submit a cover letter, curriculum vitae, a brief statement on teaching philosophy and research program, three current job-related letters of reference, and transcripts to http://jobs.uark.edu/postings/23553. For references, candidates will be required to provide either Interfolio document email addresses or individual contact information during the application process, and candidates are responsible for making certain that letters are received.  Completed applications received by 1 December 2017 will receive full consideration.  Late materials will be reviewed as necessary to fill the position.  A first round of skype interviews will be arranged for mid-January, with campus interviews for finalists to follow.
The University of Arkansas is an equal opportunity, affirmative action institution. The university welcomes applications without regard to race/color, sex, gender, pregnancy, age, national origin, disability, religion, marital or parental status, protected veteran or military status, genetic information, sexual orientation, gender identity or any other characteristic protected under applicable federal or state law.  Persons must have proof of legal authority to work in the United States on the first day of employment. All applicant information is subject to public disclosure under the Arkansas Freedom of Information Act.
With a student body of more than 26,000, the University of Arkansas is a national research institution located in Fayetteville, part of a growing metropolitan area of some 500,000 people which frequently receives accolades as one of America's best places to live.
Other Sources:
Modern Language Association (MLA.org)
http://clta-us.org/wp-content/uploads/2015/12/ak.png
300
300
CLTA
http://clta-us.org/wp-content/uploads/2015/11/clta_logo_enfold6.png
CLTA
2017-11-03 03:27:34
2017-11-03 03:27:34
Assistant Professor of Chinese-University of Arkansas (Fayetteville, Arkansas)